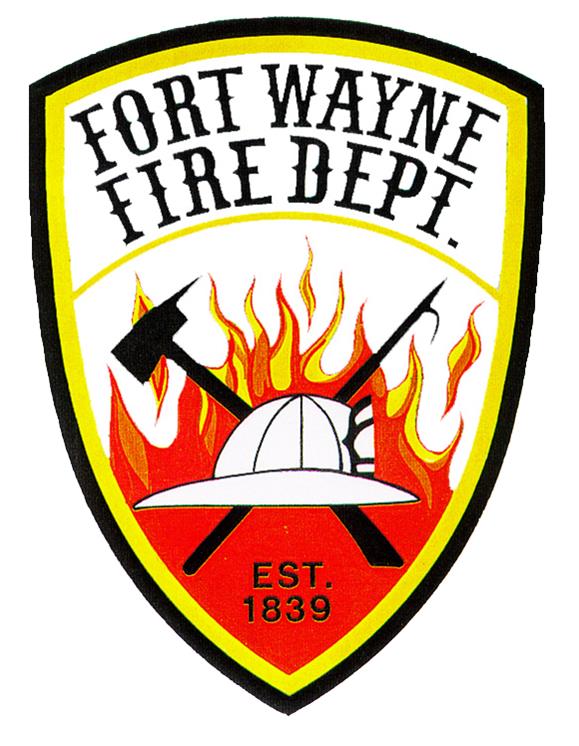 Hiring Process - Effective 2/2015
The Fort Wayne Fire Department hiring process is a long process, not unlike most public safety hiring processes across the country.  From the time of application acceptance to appointment to the Fire Academy, the process can be 6-12 months in duration. Applicants must successfully pass each phase to move on in the hiring process.  The process is governed by two entities:   State of Indiana and the Fire Merit Commission codes and requirements. 
The Fort Wayne Fire Department's hiring process:
Written Exam     
CPAT
Panel Interview
Eligibility List is Established
Background Investigation
Fire Chief Interview (subject to change)
State Agility Testing Including Acrophobia/Claustrophobia test
Conditional Offer of Employment
Psychological Exam
Medical Exam
Pension Board Approval
Merit Commission Approval
Appointment to Academy
While candidates will have several mandatory reporting dates during the hiring process, these dates are spread across the hiring timeline and prior notice is given so candidates can plan and prepare.  Candidates involved in the FWFD hiring process are encouraged to maintain their current employment.  
At the end of the process, candidates who are hired report to an approximately 17-week long Fire Academy.  The Academy follows a 40-hour work week.  Candidates are paid at the rate of 90% of a firefighter ($42,503.84; 2015 figure  - subject to change in accordnace with IAFF Local 124 contract) while in the Academy.

To print this document please click here.